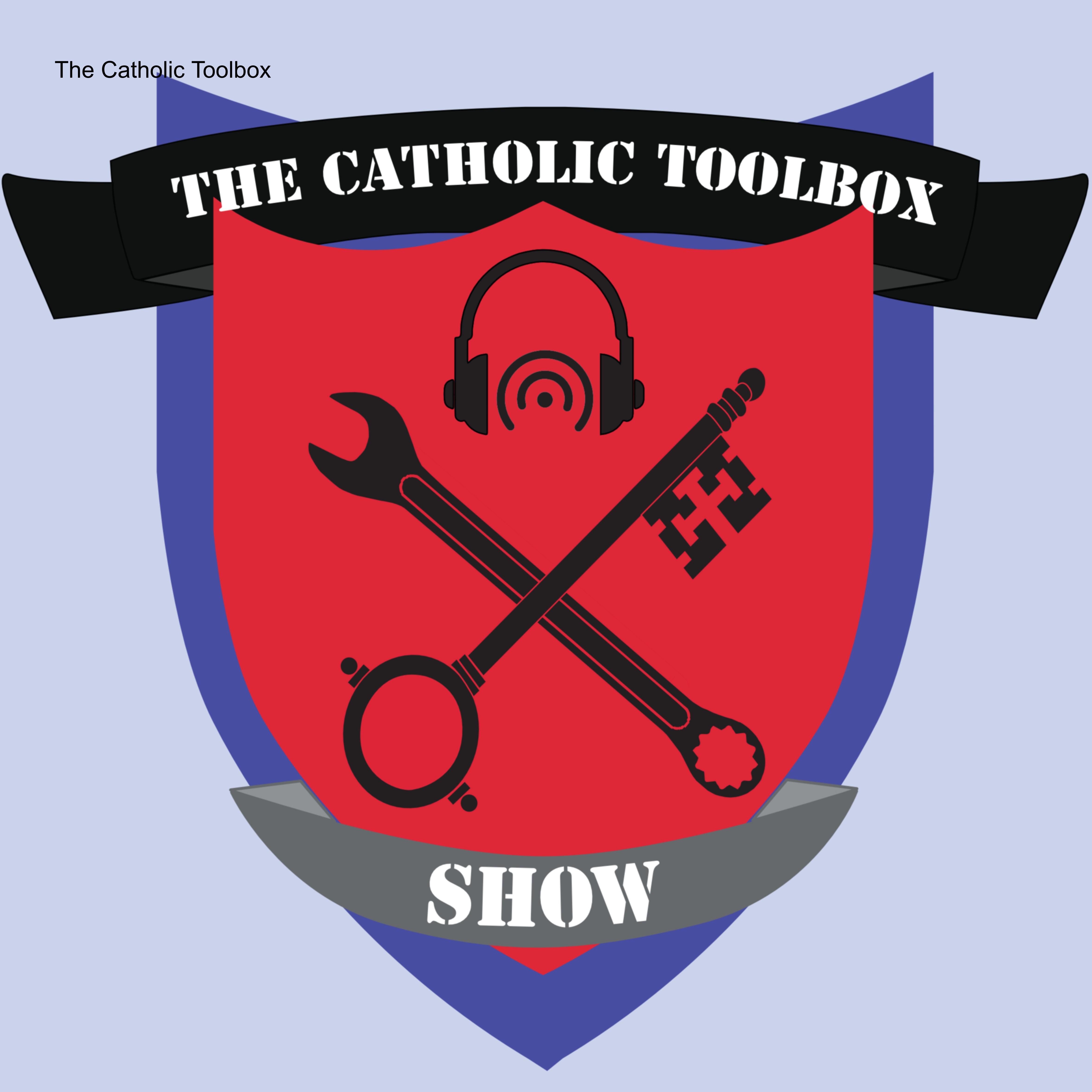 A post-Fathers Day Special! This week we speak with Father and former host of the 'Life Matters' Show on the Voice of Charity Radio Network and co-founder of Cana Marriage Formation, Mr Buddy Jilwan. He is a proud father of great children and someone who is active in the community, working with many men and couples. He really teaches the listeners of this episode a thing or two about authentic fatherhood, with some very practical examples in modern life today. It is very important that if we draw practical wisdom as an example for ourselves or our own application, it should be current advice relevant to our time, and in this episode Buddy very eloquently demonstrates this in the scenarios discussed and the 3 Practical tools he provides for all men, fathers, prospective fathers and even spouses who are listening. This promises to be a great episode that will shape your perspective!   More formation as a married couple is not something that is readily available today, that is why Buddy is Co-founder of Cana Marriage Formation – for any couples who want to grow personally and spiritually, get in touch today by clicking the below link  canamarriageformation.com.au  or email 
houda.jilwan@gmail.com
  — SUBSCRIBE to our weekly Alert and Newsletter:
http://www.thecatholictoolboxshow.com
Get your copy of "The Art of Practical Catholicism" by George Manassa: store.parousiamedia.com/the-art-of-practical-catholicism-your-faith-guide-george-manassa-paperback/  Make your purchase at our online store:  spreadshirt.com/the-catholic-toolbox/ Book George Manassa to speak at your parish or event now:
http://www.parousiamedia.com/george-manassa/ 
  – Platforms: Television Host – TV Maria: tvmaria.ph  Radio Host – Voice of Charity Australia (1701AM): 
http://www.voc.org.au   
ONLINE Radio Host – Cradio Online Radio:
http://www.cradio.org.au   
Partner – Parousia Media:
http://www.parousiamedia.com
Partner – EWTN Asia Pacific
http://www.ewtnasiapacific.com
  –   DISCLAIMER   This Episode does not count as Medical, Psychological or professional advice. All the contents within the parameters of this episode are simply the personal views of the host and guest(s) and any personal advice reflected should always be verified by your relevant professional. In no way is this a substitute for seeking any professional advice and we urge that you seek relevant professional attention at any stage. Please seek the guidance of your doctor or other qualified health professional with any questions you may have regarding your health or a medical condition. Never disregard the advice of a medical professional, or delay in seeking it because of something you have read on this Website. If you are experiencing issues please call  000 OR if you need assistance call  13 11 14 within Australia
Processing…
Success! You're on the list.
Whoops! There was an error and we couldn't process your subscription. Please reload the page and try again.